Protecting Kids
Protecting kids.Providing hope.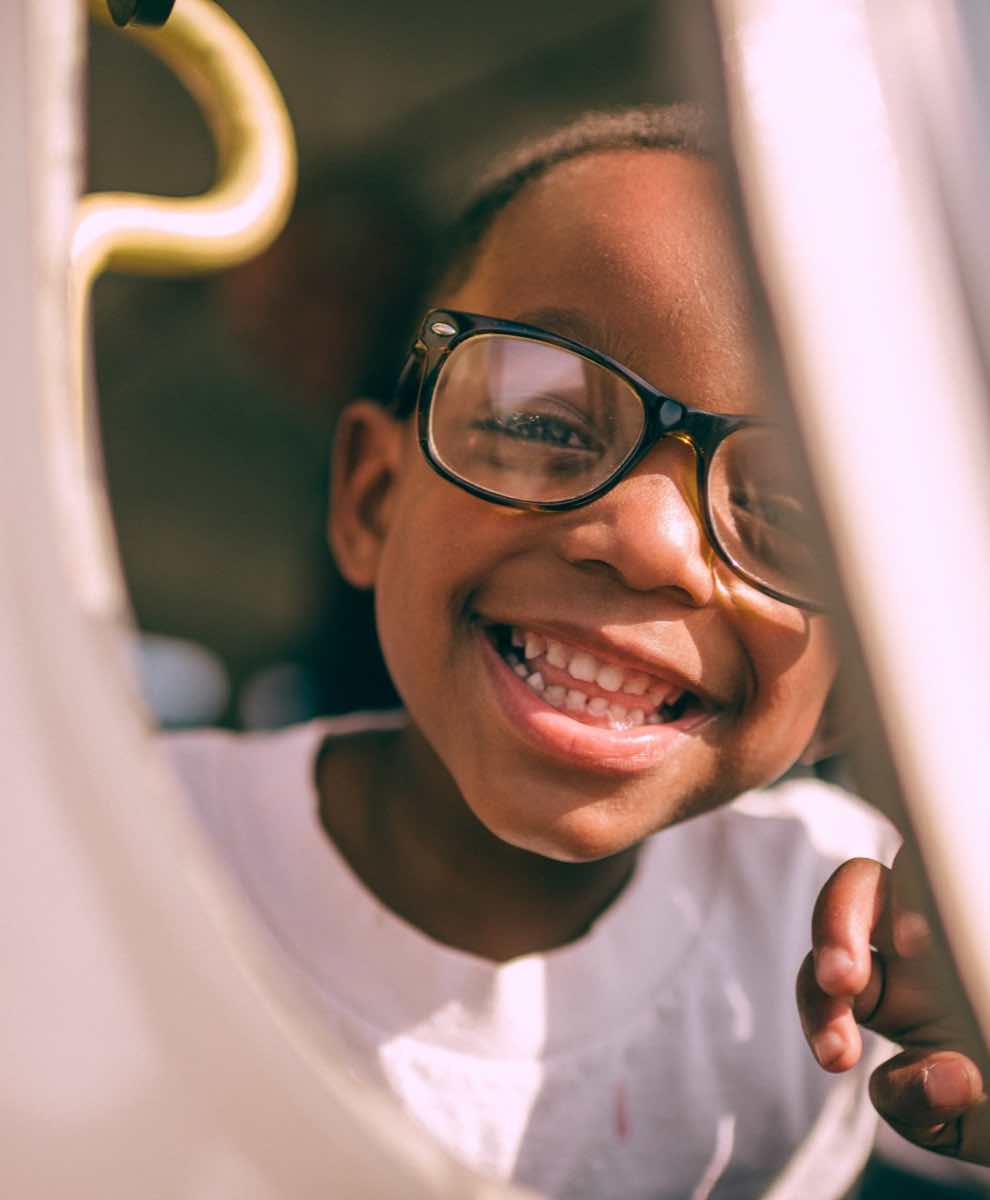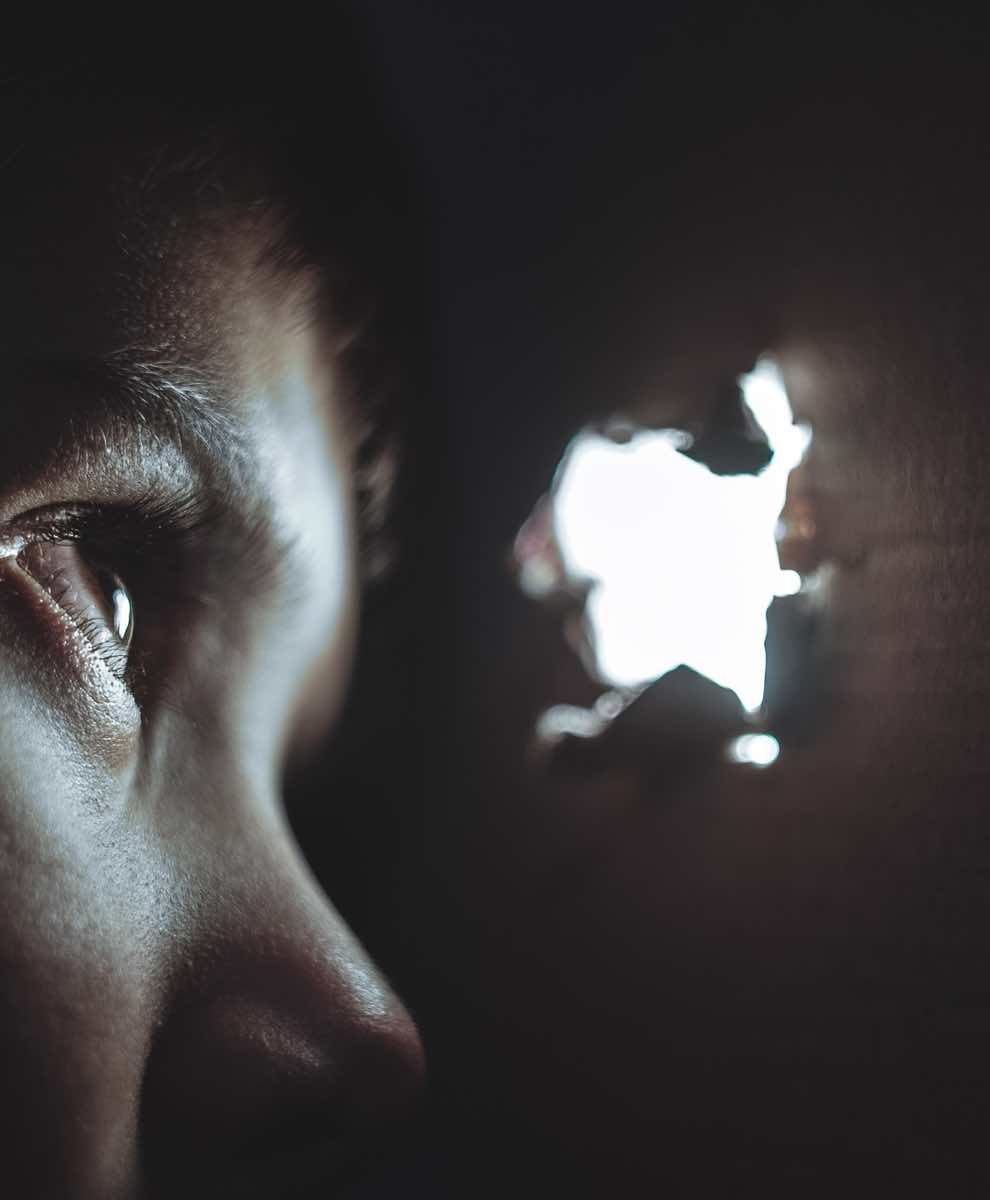 Protecting Children's Rights in a Digital World

A great first step is for parents to discuss with their children and teens age-appropriate ways of engaging with others online; to encourage exploration and creativity and opportunities to advocate on issues that affect or inspire them. Protecting their privacy while enabling this self-expression is key to keeping them safe.
Now Is the Time to Act

Whether you prefer to consider yourself "childless" or "child-free," the term is not one to take literally. Most childless couples do want children in their lives, even if they aren't parents themselves. Finding ways to be a part of a child's life isn't always obvious.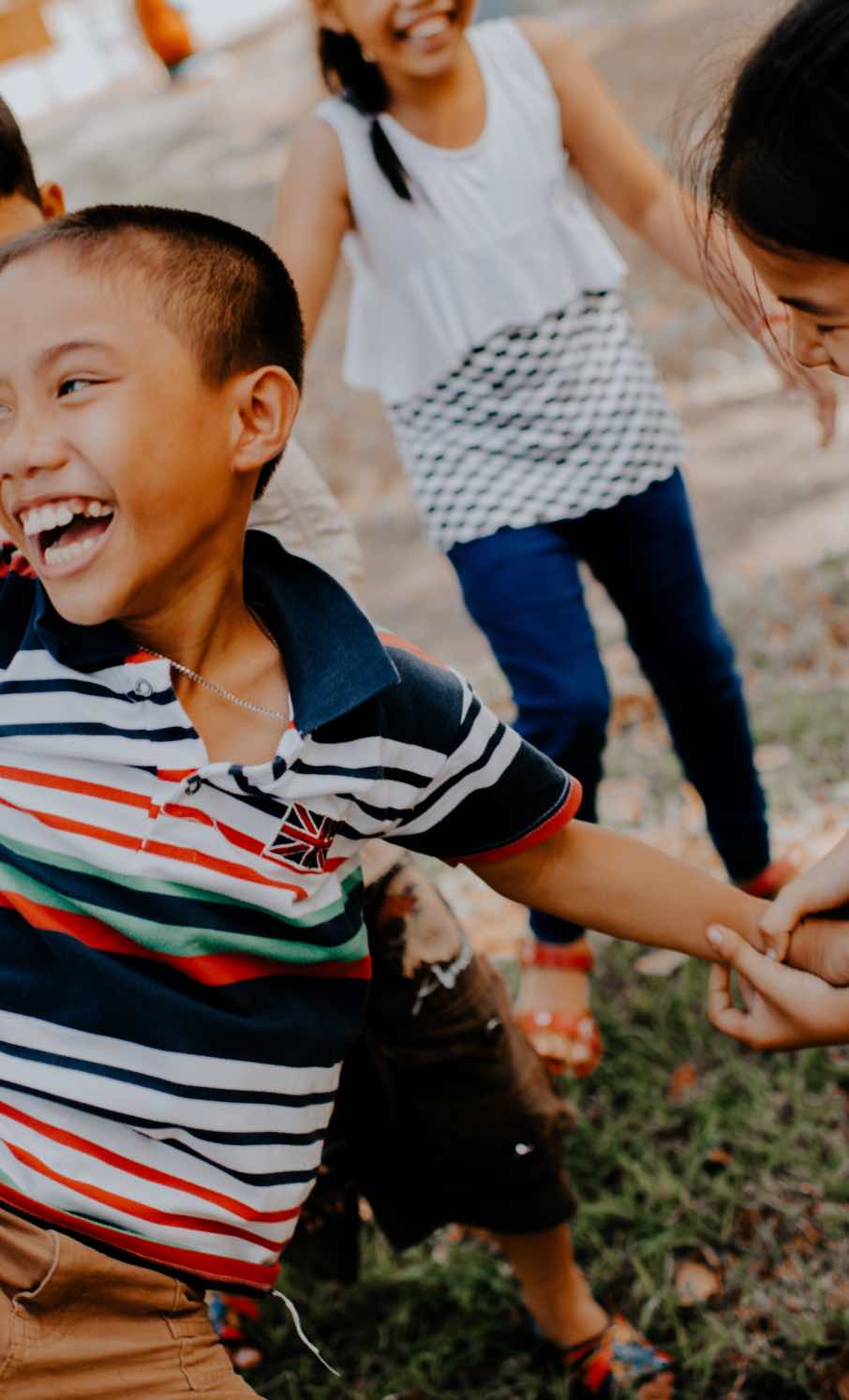 Discover our other priorities and find ways you can help transform
the future of the world.

Climate change

Focused on innovative solutions

The Nature Conservancy is focused on innovative solutions that match the urgency of this crisis.
Protect Land and Water

Saving iconic landscapes on Earth

Building from our past and working with governments, corporations, other partners and you.
Build Healthy Cities

Working to make our cities resilient

Cities are expanding their footprint at an alarming rate, human health and access to food and water at risk.
Be part of us
We make a living by what we get, but we make a life by what we give.
More works
Tackle Climate Change​
Empower Young People
Protecting Human Rights